The item was added to your wishlist!.
Free shipping & SEZZLE if you spend $50! Download the SHOP PDA app & join our FB PDA VIP group too!

Previous
Next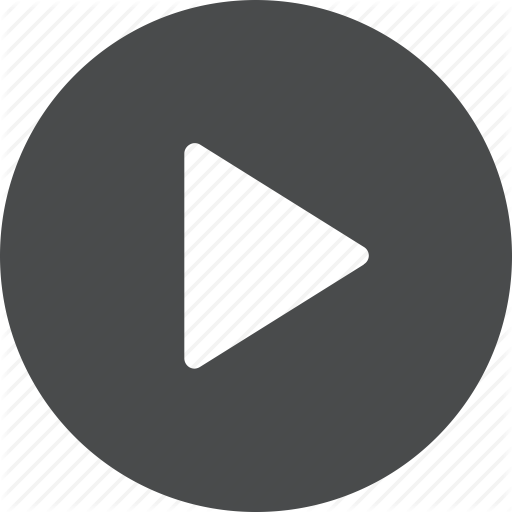 ---
Product Details
We had the urban cousin tee and the urban t shirt dress so we had to snag this one too since it's the best of both worlds! As with all of the recent steals these are so soft and comfy and fit true to size. We have several colors to choose from on this one too! They are all here and ready to ship! As with all steals sales are FINAL and they cannot be returned or exchanged.
---